Services > Stock Hold Steel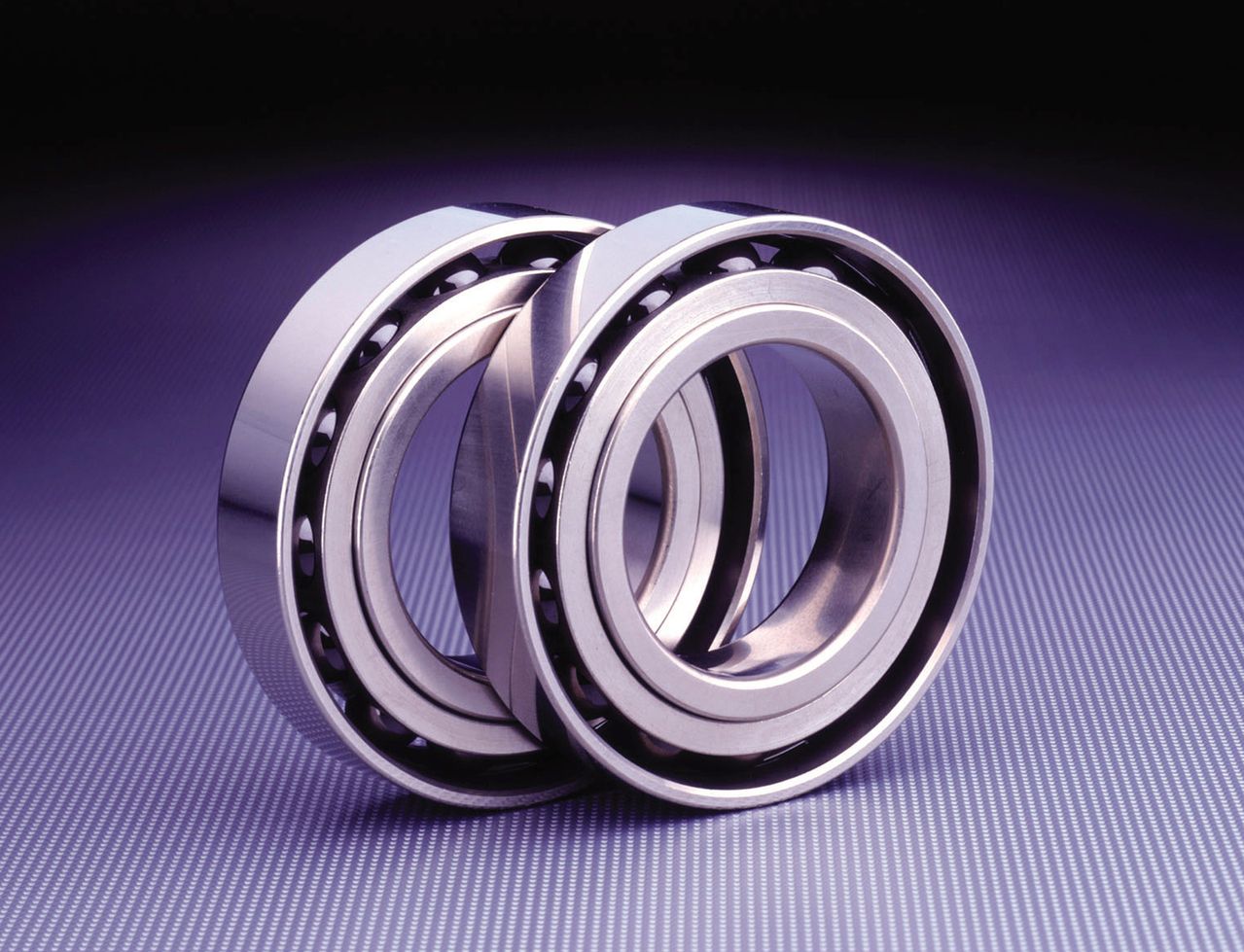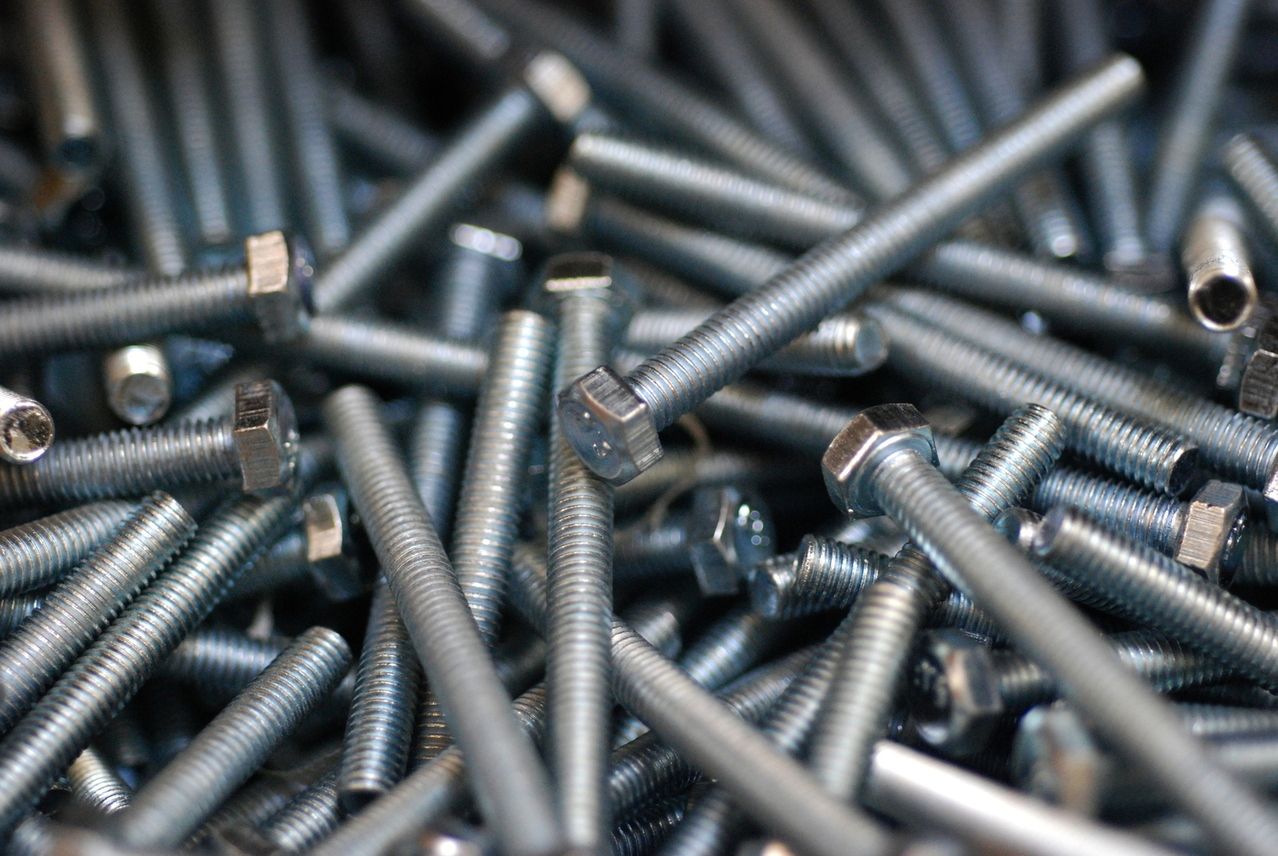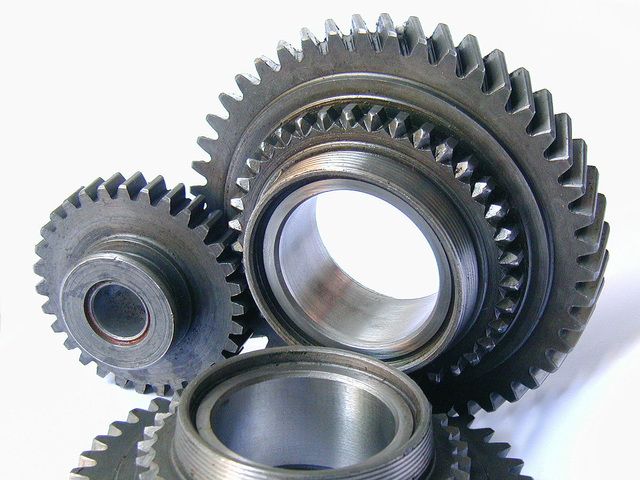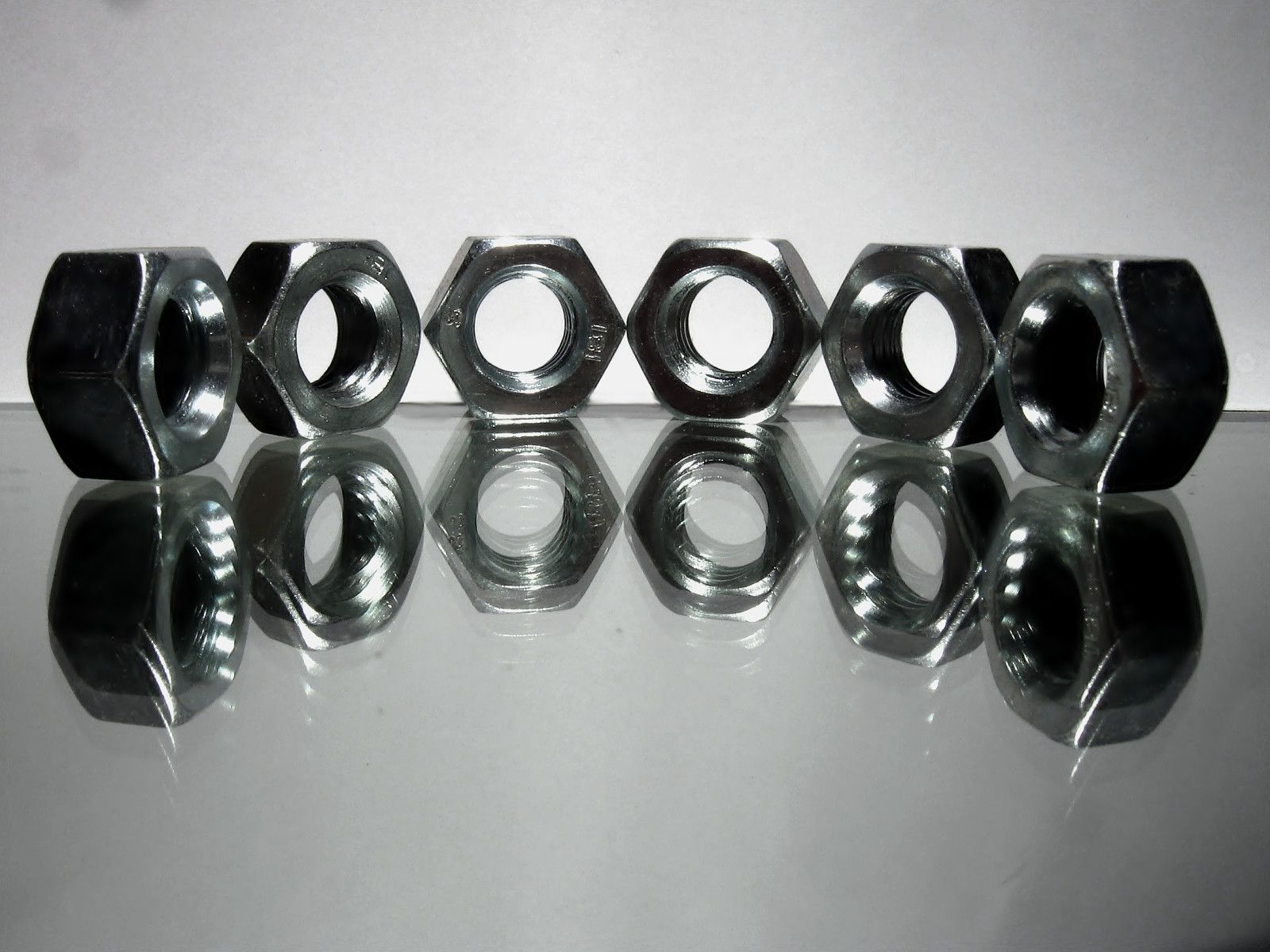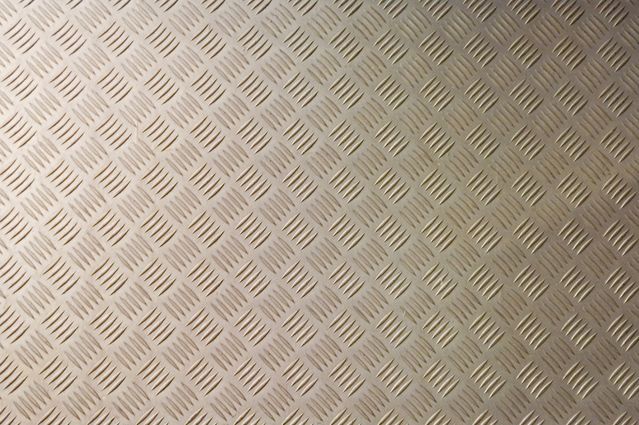 We stock a vast range of aluminium, mild and stainless steel. Including:
Sheet

Box Section

Angle

Round bar

Tube/pipe
We can supply full sheets/lengths or off cuts – cut to size. We also stock a comprehensive range of nuts and bolts, threaded bar, pipe fittings, flanges to suit your needs.
We can also supply any universal beams/columns for any of your building requirements.