Services > Precision Engineering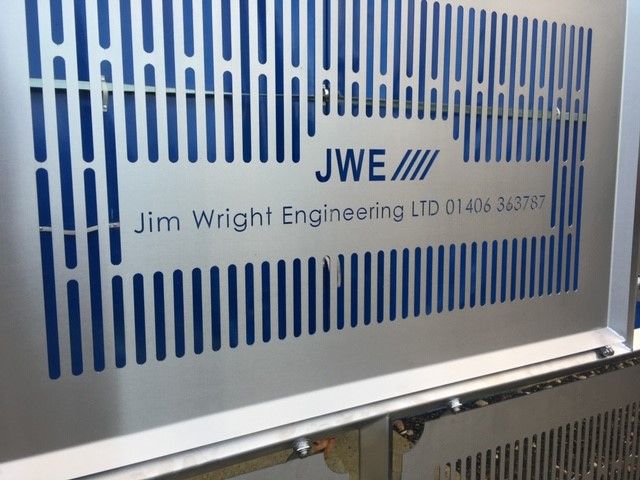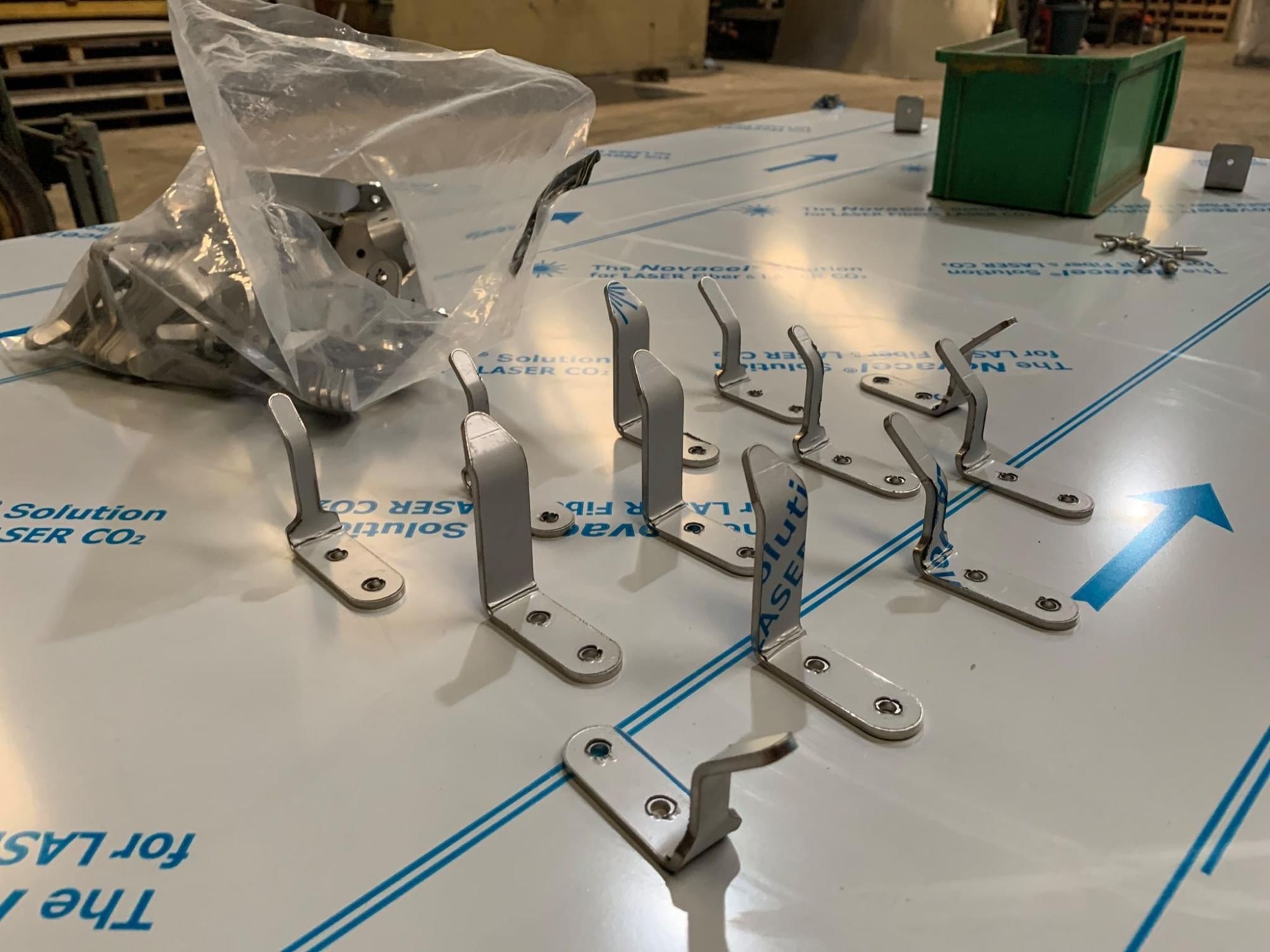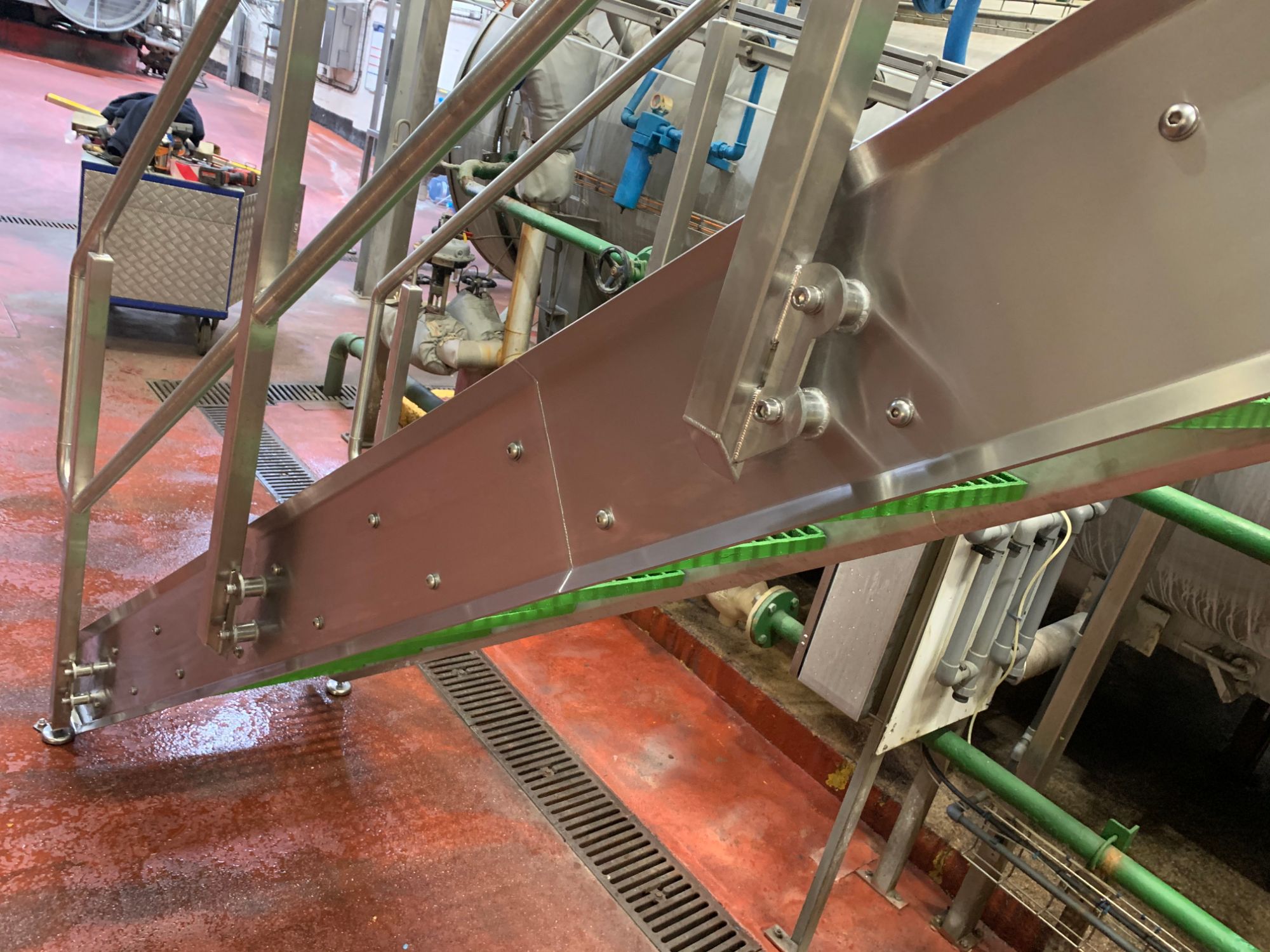 We can provide a vast range of general fabrications and machined products, taking your ideas or drawings and turn them into a precision engineered reality. Our services include turning, milling, drilling and folding. We can also have sheets laser cut to any required profile and tube and box lasered to suit your needs.
We can work with any materials from plastic to metal.