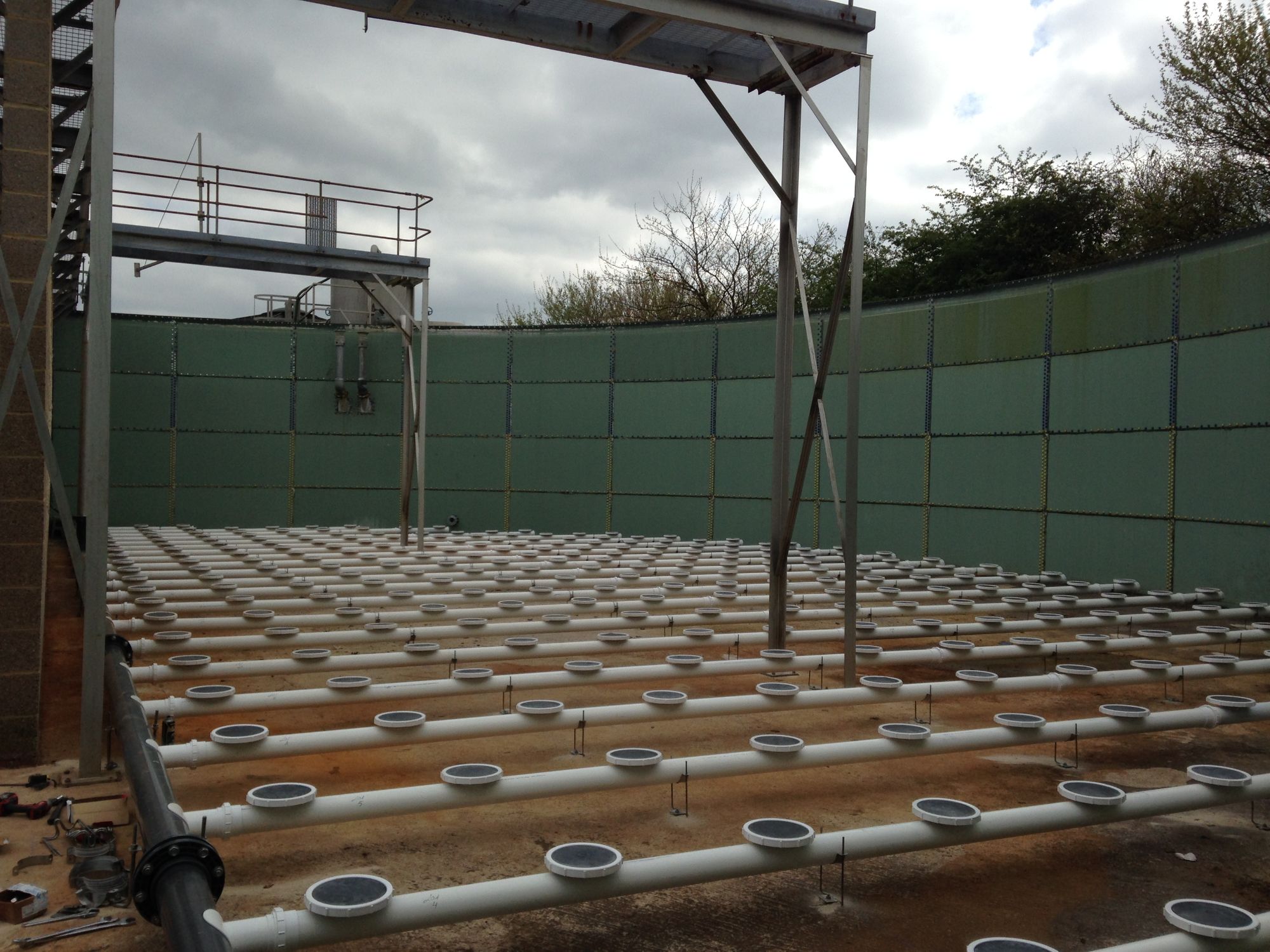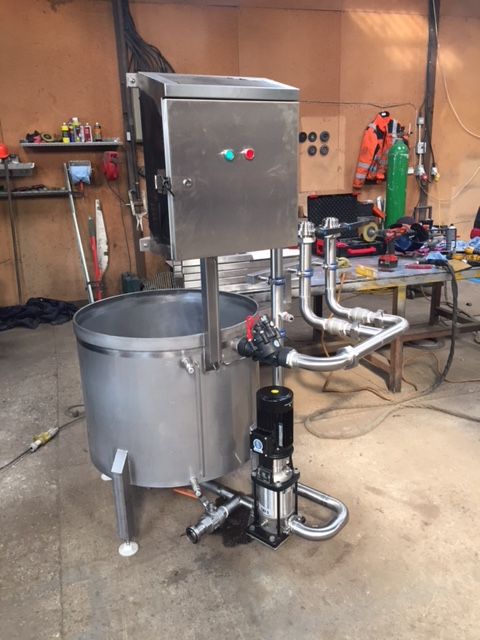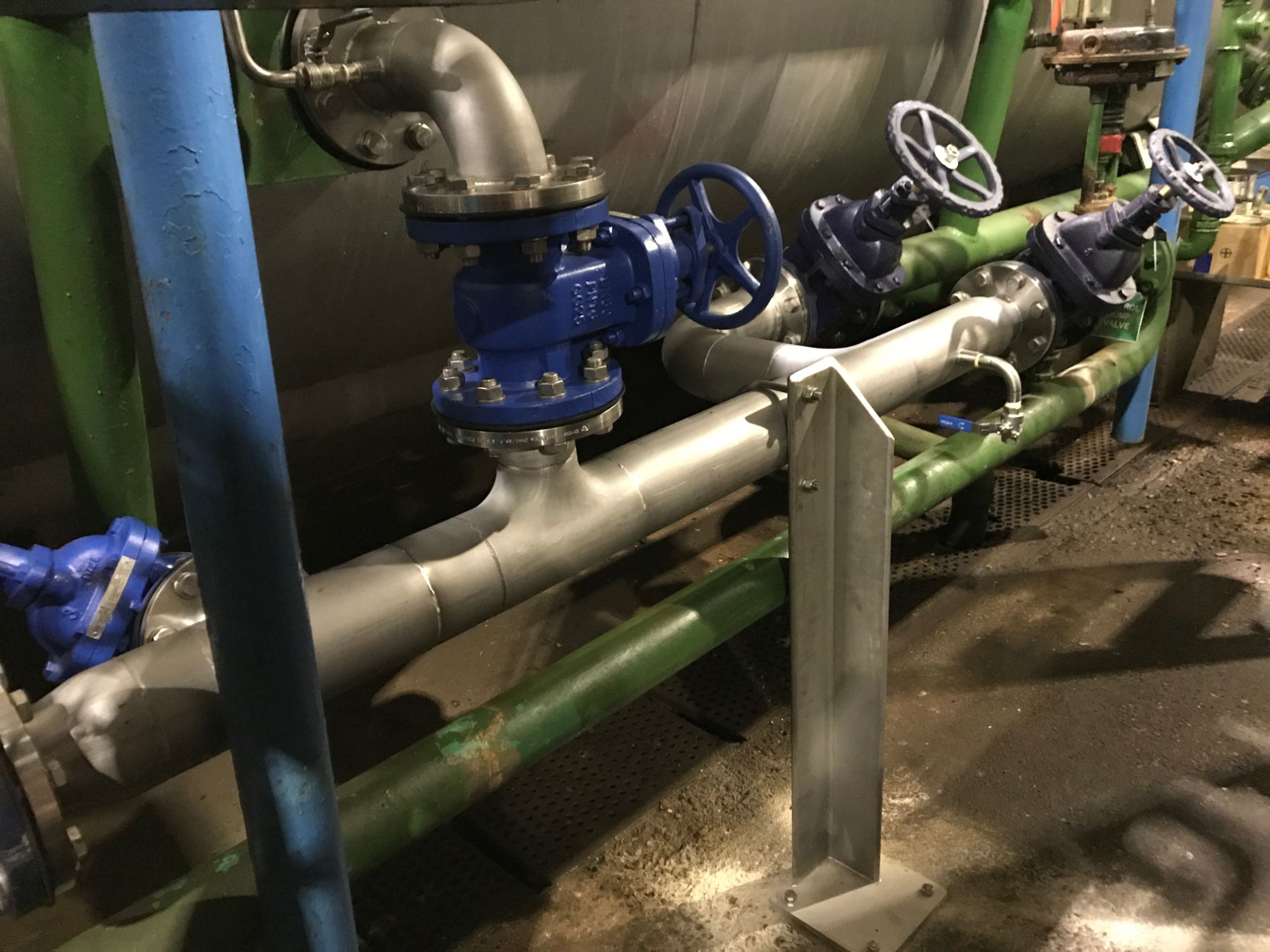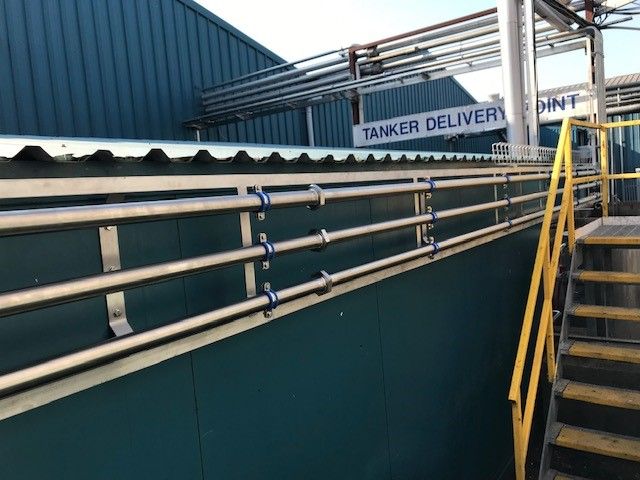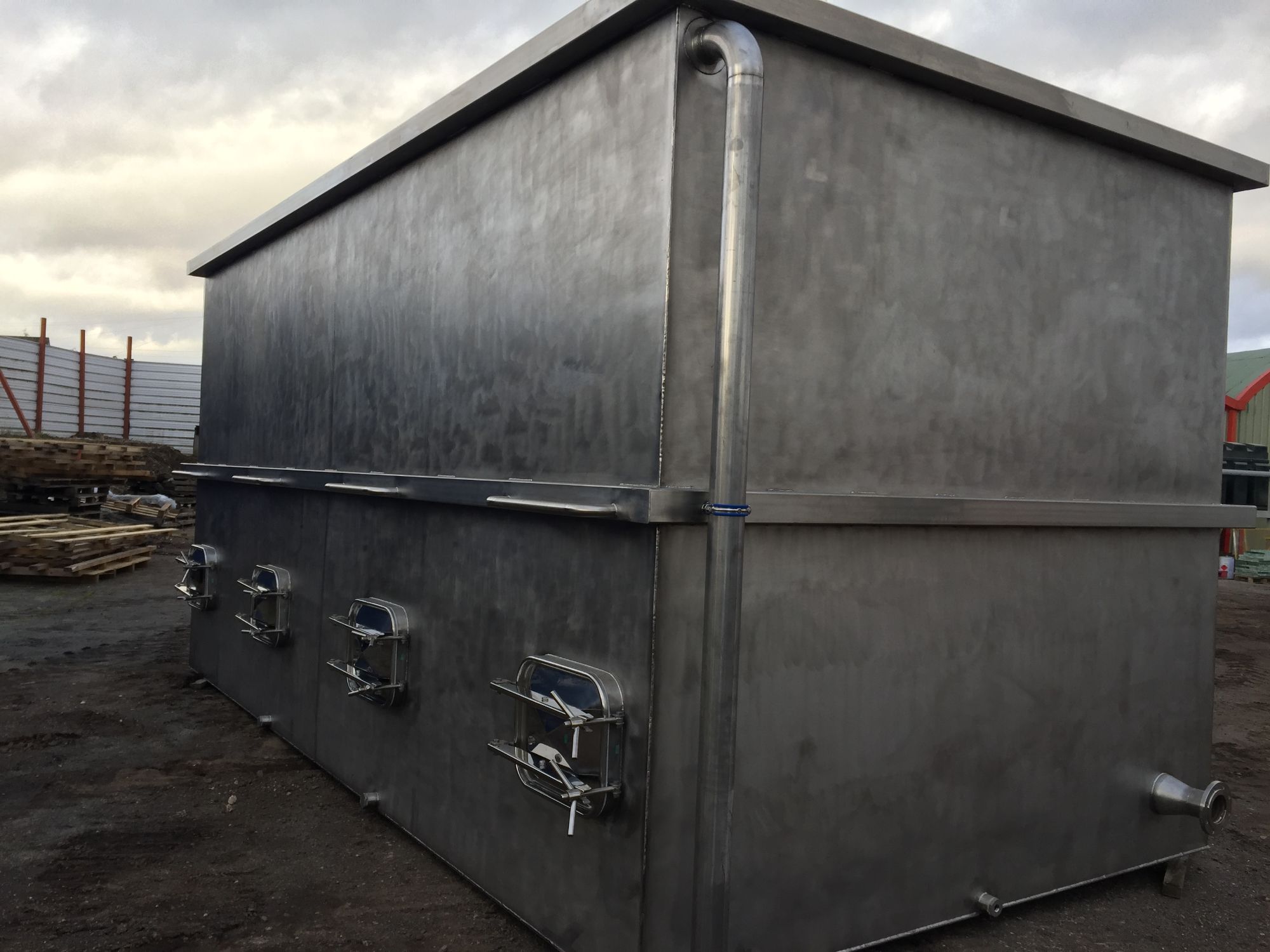 JWE we have a dedicated team of coded welders to take on any customers requirements in pipework – we can work on site or designed and pre fabricated in our workshop and fitted on customers site. We offer a wide range of holding tanks to suit customer requirements.
We can design and manufacture all types of tanks and vessels to customers bespoke specification and requirements.
We can design and fabricate silo's, usually fabricated in either steel or aluminium, they can be designed to store grain and green feeds as bulk materials.